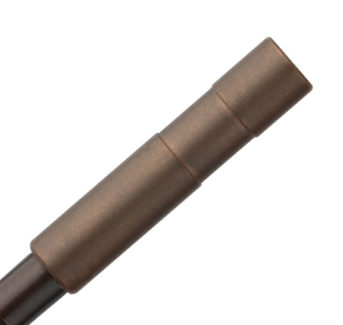 For very high torques
Non-sparking
Features
• Cold forging process.
• Specially hardened sleeve material.
• High grade Copper Beryllium steel.
• Permanent magnet.
Benefits
• High strength and wear resistance.
• Especially suitable for industrial screw connections and screw
connections with very high torques or load peaks.
• Compatible with 1/4″ Hex, 5/16″ Desoutter, 7 mm Fein, 5,5 mm
Bosch shanks.
• Magnetic option allows to hold the screws.
REF.UUSA