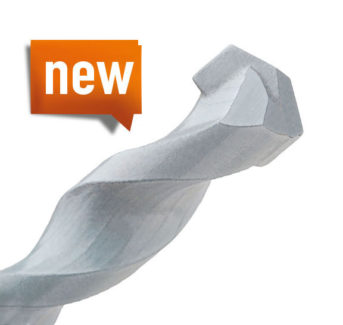 Perfect round
Perfect anchoring of plugs
Heavy fixation
Features
• 120° Positive sharpened carbide tip with self centering point.
• Straight body.
• Short shaped length.
• Compatible SDS-plus shank.
Benefits
• Rotary use only.
• Brick cutting power instead of material destroying.
• Clean and perfect hole when its comes in and comes out.
• The thickness of internal walls of hollow brick stays intact.
• Better anchoring of plugs.
Ref.117Y