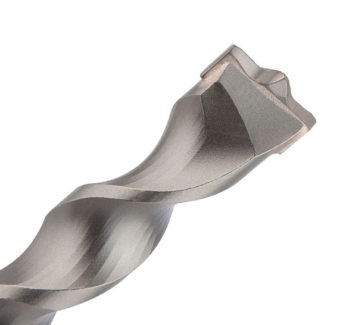 Features
• Centring tip with "Z" geometry.
• Wave profi le with 3 effectives supporting points.
• The new fl ute offers 2 shape designs: half-round and square.
• Compatible SDS-plus shank.
Benefits
• The 3 tips pressure points concentrate hammer force in line with the drilling
axis, thus increasing speed and destructive power.
• The power of the centring tip power improves penetration into materials, the
chiselling effect, and the drilling accuracy.
• The new helix geometry optimises the dust removal to guarantee speed,
wear resistance, and service life.
Ref.118Y-119Y-108Y